501(C)(3) Nonprofit
Community Development Nonprofit implementing
STEM Initiatives to impact Education & Workforce Placement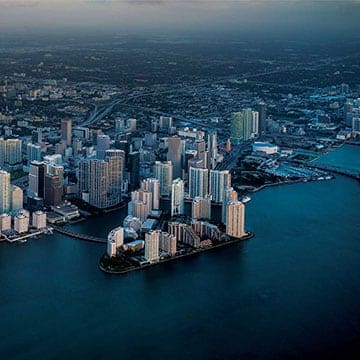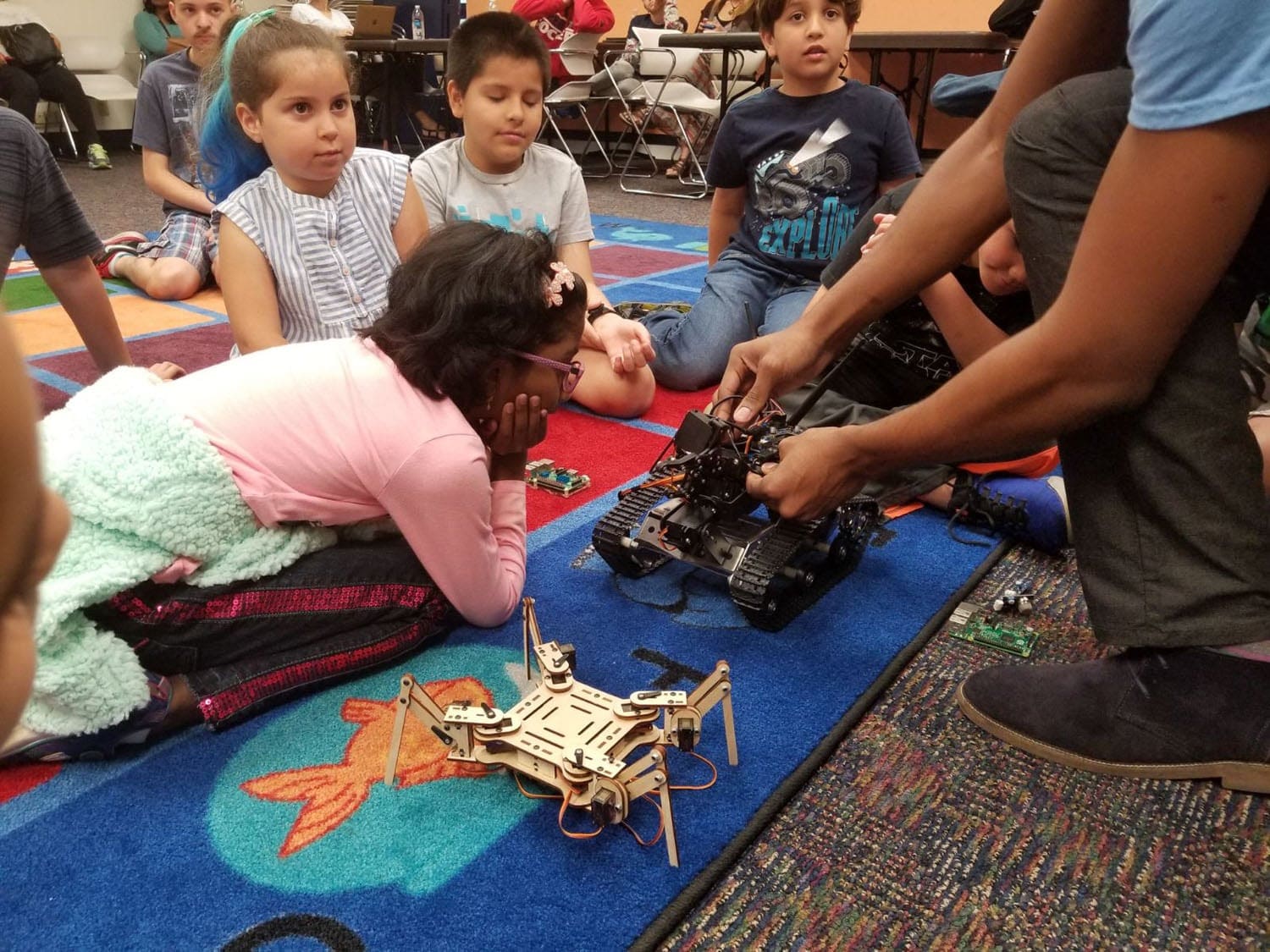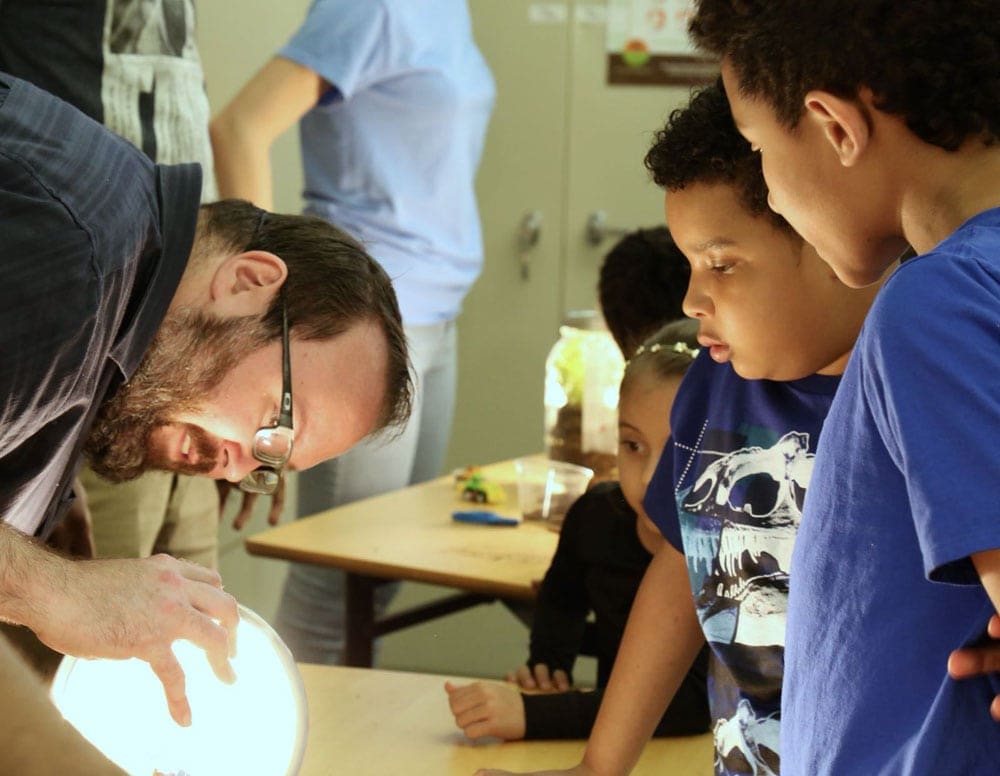 Serving South Florida
Our Mission
The Manifezt Foundation aims to make quality STEM education accessible to students of all socioeconomic and cultural backgrounds. Our long term goal is to equip our community with the skills to thrive in a South Florida continuously penetrated from a growing STEM market.
Equal education for all is a value we keep central to the Manifezt model; ultimately, a diverse learning environment that nurtures curiosity and encourages inquiry is what aim to provide our community after all of our efforts.
STEM Programs
Our leaders teach using open-ended and guided discussion methods, paired with smaller activities throughout that enable our students to incorporate the scientific method in their questioning and learning.
Science in the City workshops bring student s of all backgrounds together to immerse them in STEM activities built around college – and career-level standards, centralized around the marvel of space exploration all while covering sciences from environmental science to coding.
View Program
View Program
Extensive hands-on stem education program for children 8-18 infused with experiments tailored to spark their interest in STEM, so we can transition into showing them the potential careers in those areas.
View Program
View Program
The Need
For decades, hospitality has been the focus of South Florida's Infrastructure building. This has lead to the lack of investment scalable business opportunities including STEM industries.
STEM careers are the highest paying of any industry as well as the most expensive to teach.
Study after study, there is one critical underlying theme – education system in America needs significant improvement.
The challenge commences when one attempts to solve how and where to improve.
Florida is
in the nation in total funding per student in public schools.
Florida is
in median income in United States.
In Florida
of students are enrolled in public schools.
Miami is the
most unequal city in America
Our Plan
In public schools, unfortunately, due to the lack of funding, there has been a reduction in the hands-on career based STEM Education, leaving kids without practical application experiences.
Here at Manifezt, we supplement traditional in-school education with a project-based curriculum designed to capture their interest, provide real world exposure, and more importantly limelight the various career opportunities available in STEM.
In partnerships with universities we implement workshops at community centers, libraries, and schools across South Florida. This allow us to develop highly-skilled, socially conscious STEM workforce. This gives way to local innovation and aids the growth of STEM Industries in South Florida.
Get Involved
Rome was not built in a day, and turning South Beach into Silicon Beach will be no different. As a nonprofit organization, we cannot implement change without people that identify with our mission supporting our cause.
Whether you are a student in college, a busy parent, or a socially conscious business owner there are many ways you can help us turn our vision into a reality.
01.

 Donate

Thanks to your generous support, our programs remain free to all participants.
02.

 Get Involved

Make a difference in South Florida by helping us show the youth the fun side of science.
03.

 Partnership Opportunities

Whether you are a local business, another nonprofit organization, or part of a group looking to make a change, if you identify with our mission please reach out.
04.

 Subscribe & Share

Keep up to date with everything we have going on, and help us spread the word so we can raise awareness of one of the most important causes in South Florida.